What Is Castle Rock In Edinburgh?
Castle Rock is perhaps the most famous hill in Edinburgh as it is the home of Edinburgh Castle. However, most may be surprised to learn that this is also one of the seven hills – I certainly was!
The volcanic plug is around 350 million years old and is basically, just as the name implies, a big old rock. It is jagged, rough and dramatic and cannot be ascended from any side other than the Esplanade to the Castle at the east side. There are many paths around it through Princes Street gardens and Johnston Terrace, at the south side of the castle, which skirts and slopes around the edge, offering excellent views of the Rock and Castle.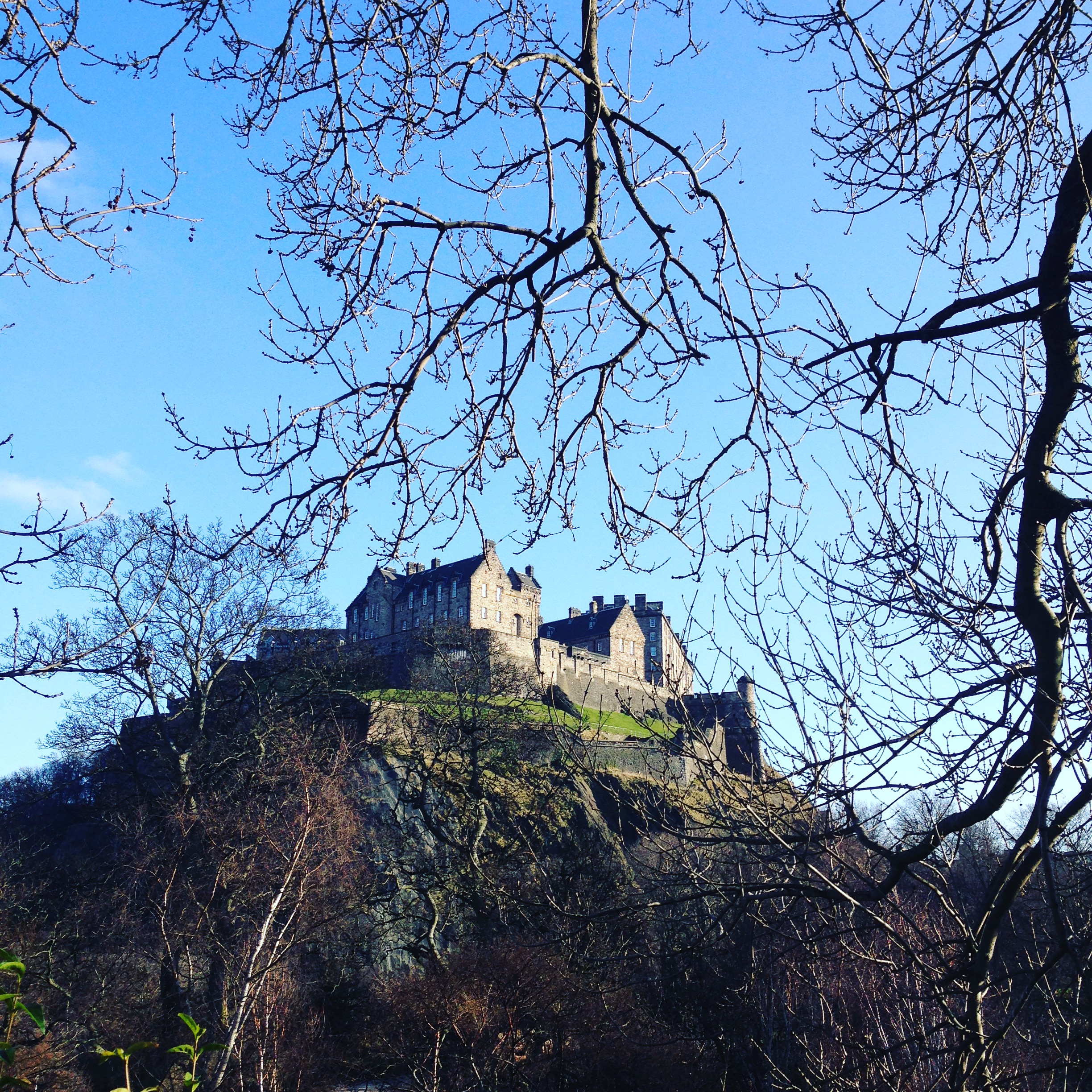 Castle Rock, being elevated and in the middle of the city centre, is hard to miss, but more so because of the dominating Castle which almost looks as if it has grown right out of the rock itself rather than being built on top.
The best place to view/take pictures of the Castle and Rock is from Princes Street, Princes Street Gardens, the West End, Castle Terrace and Grassmarket.
Every time I see it, I am in awe of it's majesty!
Liked this? Check out more like it below.