I was born in north-west U.K., from a traveler ancestor background on my maternal side and a global, far-reaching family on my paternal side.
Travelling was just part of growing up. My sister and I traveled solo on planes as unaccompanied minors from a young age to when we were teenagers and no longer needed an air hostess escort. We spent hours in the back of our dad's black Jeep, sweaty legs sticking to the leather seats, as I spent many of my childhood summers on the move around western and eastern Europe visiting family in Hungary, Austria and the Netherlands, and on holidays in Spain, Italy and France. Alberta, Canada, is the furthest distance I traveled as a child for a two week motor-home road trip one summer when I was about 10 years old.
In my teenage years, I starting travelling with college, friends or my boyfriend at the time, to places like Turkey, Germany and the Netherlands.
In 2010, when I was 19, I moved to Australia solo to study, work and travel, and spent most of my time in Melbourne, Victoria, enjoying life in one of the greatest cities in the world. I loved it so much, I ended up staying there for two years! In the autumn, I took a trip to Central Australia where I camped under the stars, learned about Aboriginal culture and did some hiking in the desert. During the summer, I spent two fun months backpacking around South Australia in Adelaide and Kangaroo Island, swam in waterfalls and snorkeled in the Great Barrier Reef in far northern Queensland, and hiked the Blue Mountains and welcomed in the New Year at Sydney Harbour in New South Wales. In 2012, just before returning to the UK, I spent around three months in Broome in far northern Western Australia where I worked on a roadhouse. During my stay in Australia, I also visited Fiji on a solo trip over Christmas and New Year and enjoyed island hopping and relaxing on beautiful, paradise beaches.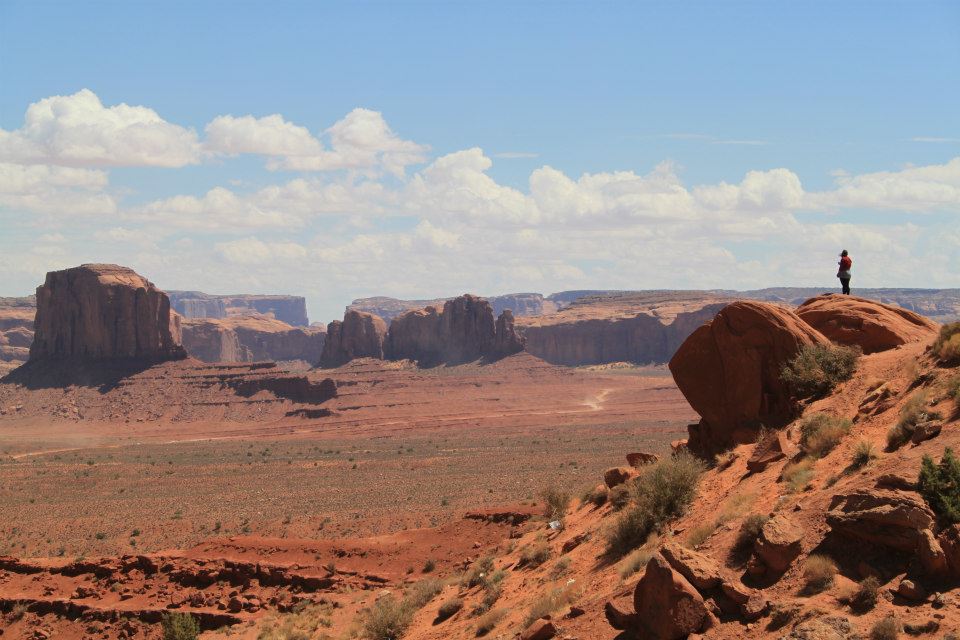 I traveled back to the U.K. via the Hawaiian islands and the United States throughout the summer of 2012 on an awesome, epic road trip of a lifetime with my super cool friends, covering about 16 states. I lived in England again for just 10 months before moving overseas once more to Hokkaido island in far northern Japan where I also stayed for two years. During this time I took many trips hiking and camping in Hokkaido and a few trips across Honshu, including a three-week winter adventure travelling by train from Tokyo to Hiroshima. Living in Japan was one of the craziest, most adventurous experiences of my life so far, and I made the absolute best friends and have the wildest memories. It feels like a dream that it even happened it was so surreal, but I would go and do it all again in a heartbeat.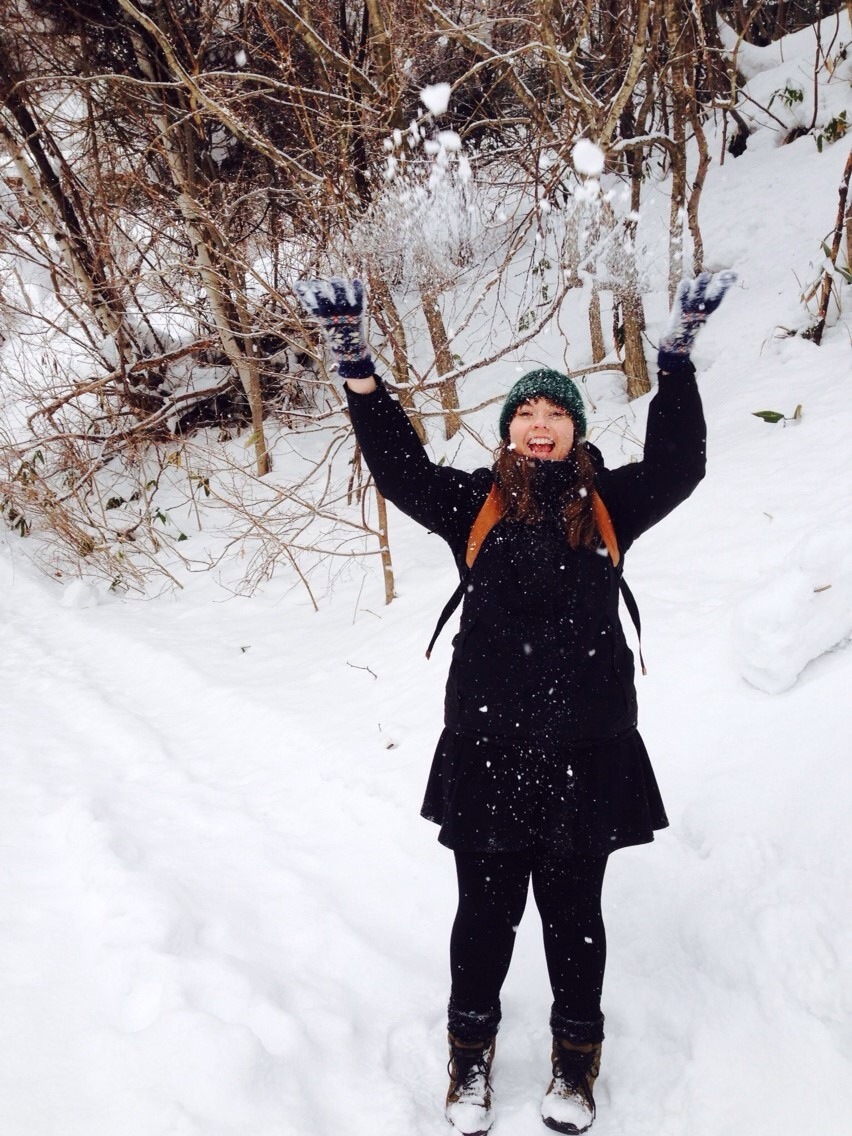 Two years later, in the summer of 2015, I returned to the U.K., and spent 6 months volunteering at music festivals, taking many trips back and forth to Ireland (in pursuit of love – we met at Bestival on the Isle of Wight), wild camped in the Highlands, spent quality time with family and friends, and did some temporary work whilst I figured out my next step. Then in the spring of 2016, I moved to Edinburgh, Scotland, together with my partner, which is where I am living now.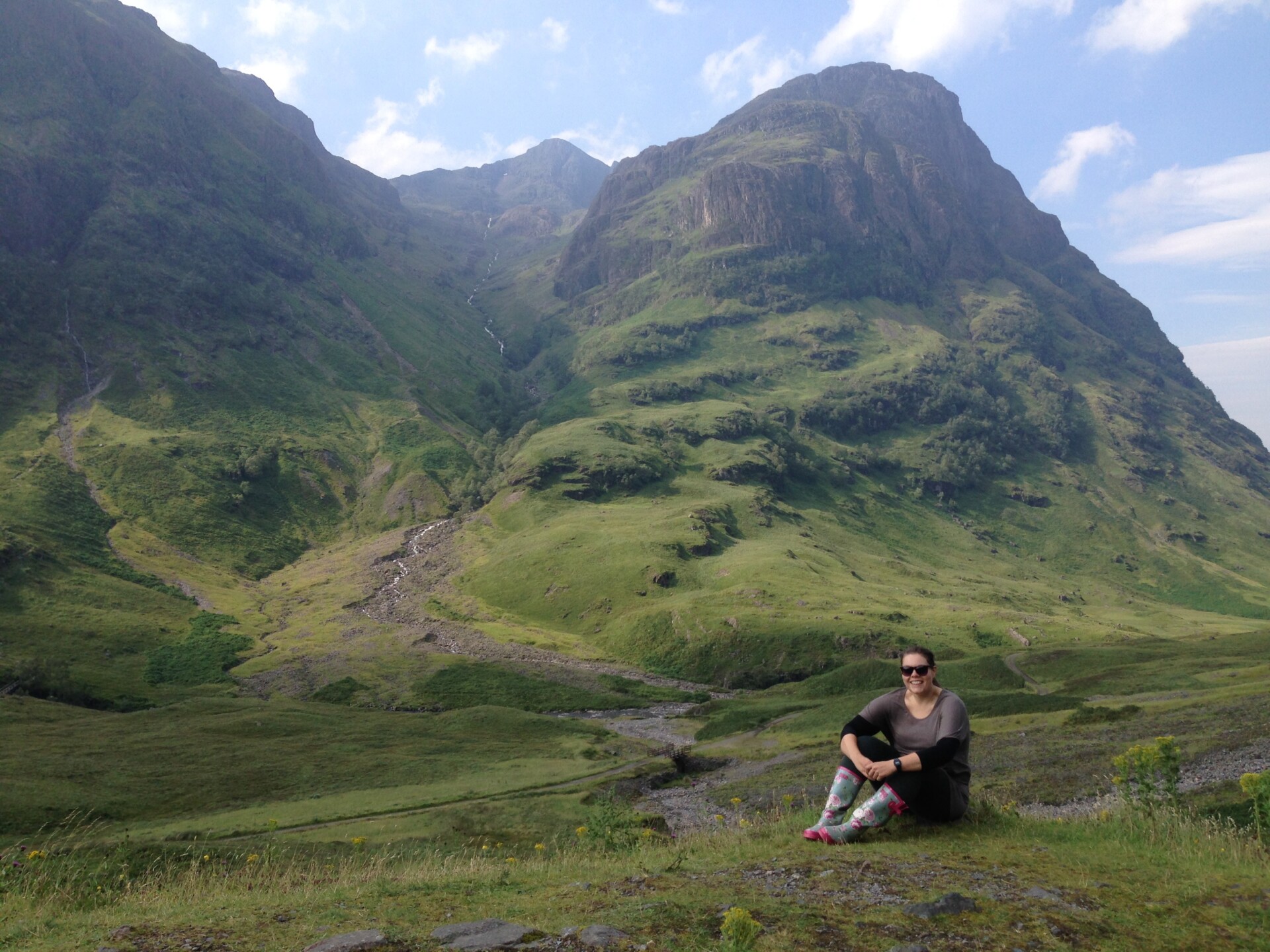 Now, I live in one of the most beautiful cities in the world, which I visited many times before moving here. But, as a traveler, wanderlust forever captivates me, so, whenever I can I take weekend trips to relax my itchy feet. I'm on a mission to explore the continent I came from – Europe!
In the autumn of 2016 I visited Scandinavia for the first time when I took a quick (and very budget!) weekend trip to Copenhagen and Aarhus in Denmark, and one to Barcelona, Spain in the following winter. My latest trip was a mini-break to Carcassonne, France in the autumn of 2017 when I bagged return flights for only £10! It would be rude not to really!
Over the spring-summer of 2017, I inter-railed for three-weeks with my beloved from Prague, Czech Republic to Crete, Greece, stopping off in 9 countries along the way and covering a distance of about 5,000km! This trip was an absolutely incredible experience and one I would not hesitate to do all over again if given the chance!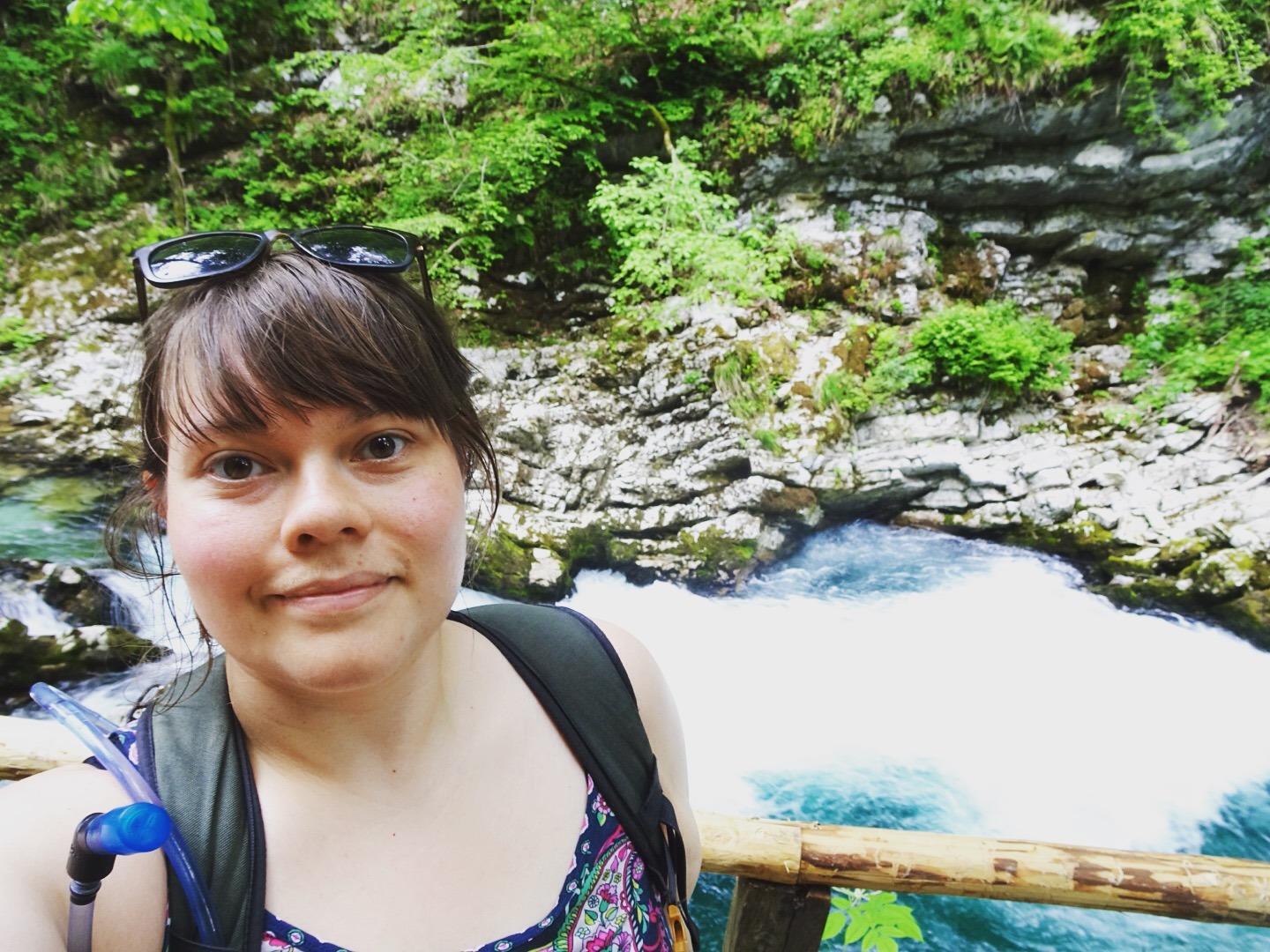 Throughout my time on Earth, I have visited many amazing and beautiful places and I hope to visit many, many more with the time I have. Iceland, Papua New Guinea, India, Mexico, New Zealand and South America are just some of the bullets on my bucket list. My dream is to never ever stop travelling, exploring, discovering and learning.