Hello! Yay! You found me 😀
Thanks so much for stopping by.
I hope you'll enjoy taking a look around my blog, and, hopefully, get inspired, learn something new or just have a relaxing and fun time reading.
In this section you can learn:
A little bit more about me
Why I started this blog
Why you should keep coming back for more
Three Little Things About Me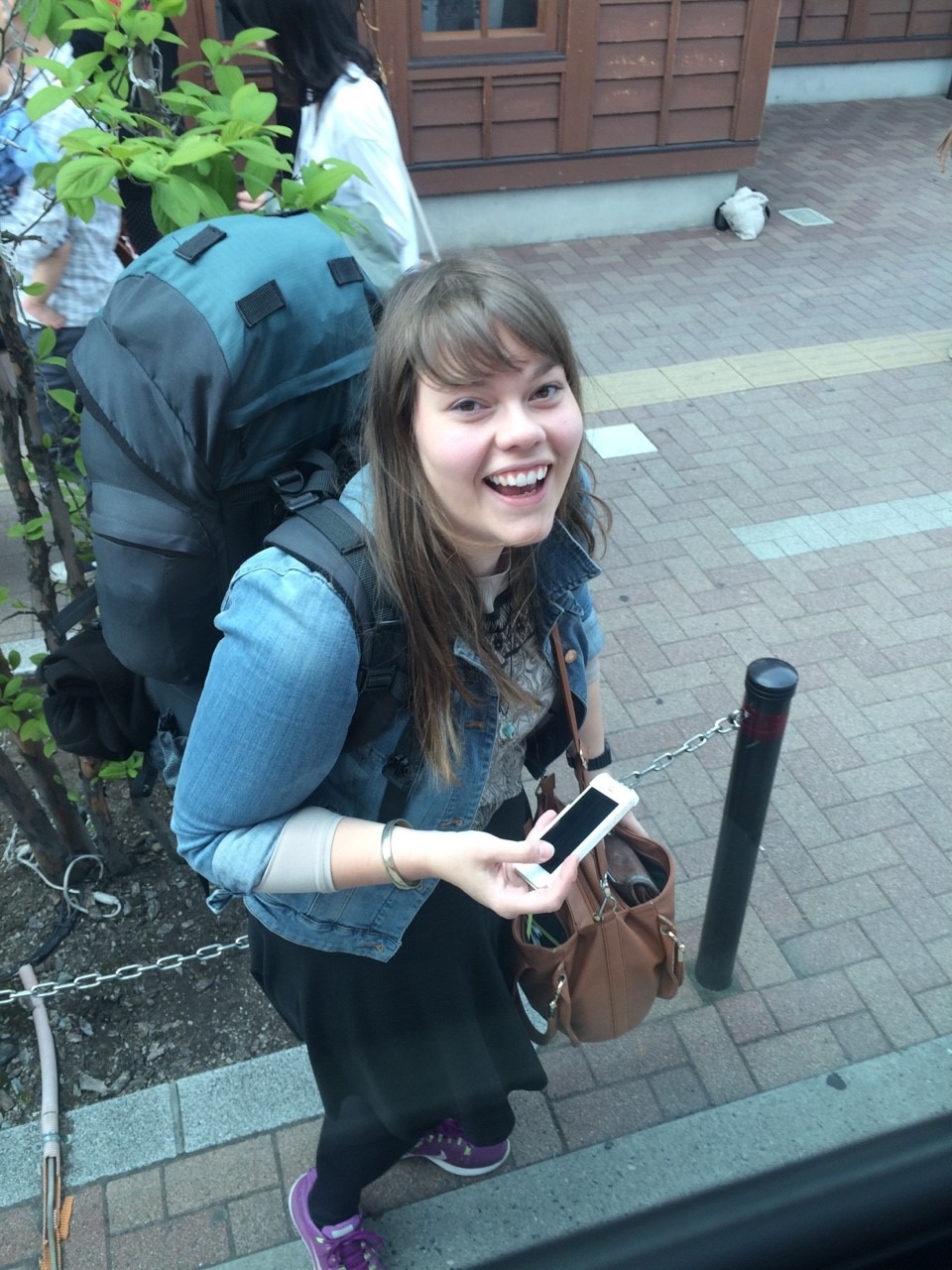 My name is Lauren.
I am 29 years old.
My biggest passion is travelling.
Curious as to where I've been so far? Read about my travelling story here.
Why I Started This Blog
I have been an enthusiastic writer since a young age – I've kept a diary since I was 5 years old. But it's only recently that I have started to realise that my two passions could together form the perfect profession.
The idea of being a professional travel writer with zero experience, network or examples, however, seemed an unattainable dream. So, from a professional viewpoint, this blog is a chance for me to exercise and practice my writing, develop my skills and experience, and build my portfolio.
It is also an outlet for my creativity and a free space to share my thoughts and ideas on anything I want to write about – this, I shall call, is the "beauty of blogging"! I've always loved writing and being a blogger is a great way to just do it and practice! Throughout the last few years (since I went to Australia, actually!) I started and never finished so many blogs – I'd write the first post and call it a day. This time I want to make it a habit and commit and be accountable to my readers to a. provide you with the content that you want to read (please get in touch and let me know what this is – see the contact form below) and b. publish on a regular schedule (1-2 x a week).
Why You Should Read It
My goal as a travel writer is to inspire you to travel more and in ways which will deepen your understanding of people, culture and your connections with the world. For those of you who can't travel for any reason, I hope to fulfill your wanderlust desires by bringing stories to you, wherever you are.
I aim to provide you with completely honest and invaluable advice, based on research and my own real-life experiences, so you can make informed choices and confident decisions in how, when, where and why you travel.
The idea behind the "Wild Lovely World" is to share my experiences, inspire you to make adventures of your own and follow your dreams!
Thank you so much for reading!
I'm so glad you are here and I would love it if we can go on this journey together – I'm sure you will enjoy it! 🙂
Never miss a thing – Subscribe and you will get updates right to your inbox when I publish a new post!
Subscribe To Mailing List
Whoops, you're not connected to Mailchimp. You need to enter a valid Mailchimp API key.
Do You Like My Blog? Help Support Me
If you enjoy my content, you can support me for the price of a cup of coffee. Donate today through Ko-Fi. I would really appreciate it!